Skilled Bankruptcy Guidance
your bridge to a positive future
Serving Florida Clients Since 1990
Bankruptcy & Foreclosure Defense Attorney in Sunrise, Florida
No matter your background or your current standing, serious financial issues can happen without warning. Circumstances may result in you drowning in debt or in danger of losing your home. When these things happen to you, your best option is to turn to an experienced attorney for help. Contact me at Simpson Law Group in Sunrise, Florida today to schedule a free consultation.
Sherri B. Simpson
Attorney at Law
As a Florida native, I have grown to understand the struggles and challenges faced by individuals and families throughout our communities. I earned a law degree and opened my own private firm to better provide my clients with direct, personal service when they are faced with some of the most complicated financial situations of their lives. From bankruptcy to foreclosure defense, I am ready to learn the details of your situation and work with you to put together a plan that focuses on putting you in a position to build a secure tomorrow. If you are in Fort Lauderdale, Wilton Manors, or Boca Raton contact me at Simpson Law Group in Sunrise, Florida for a free consultation.
LEARN MORE ABOUT ME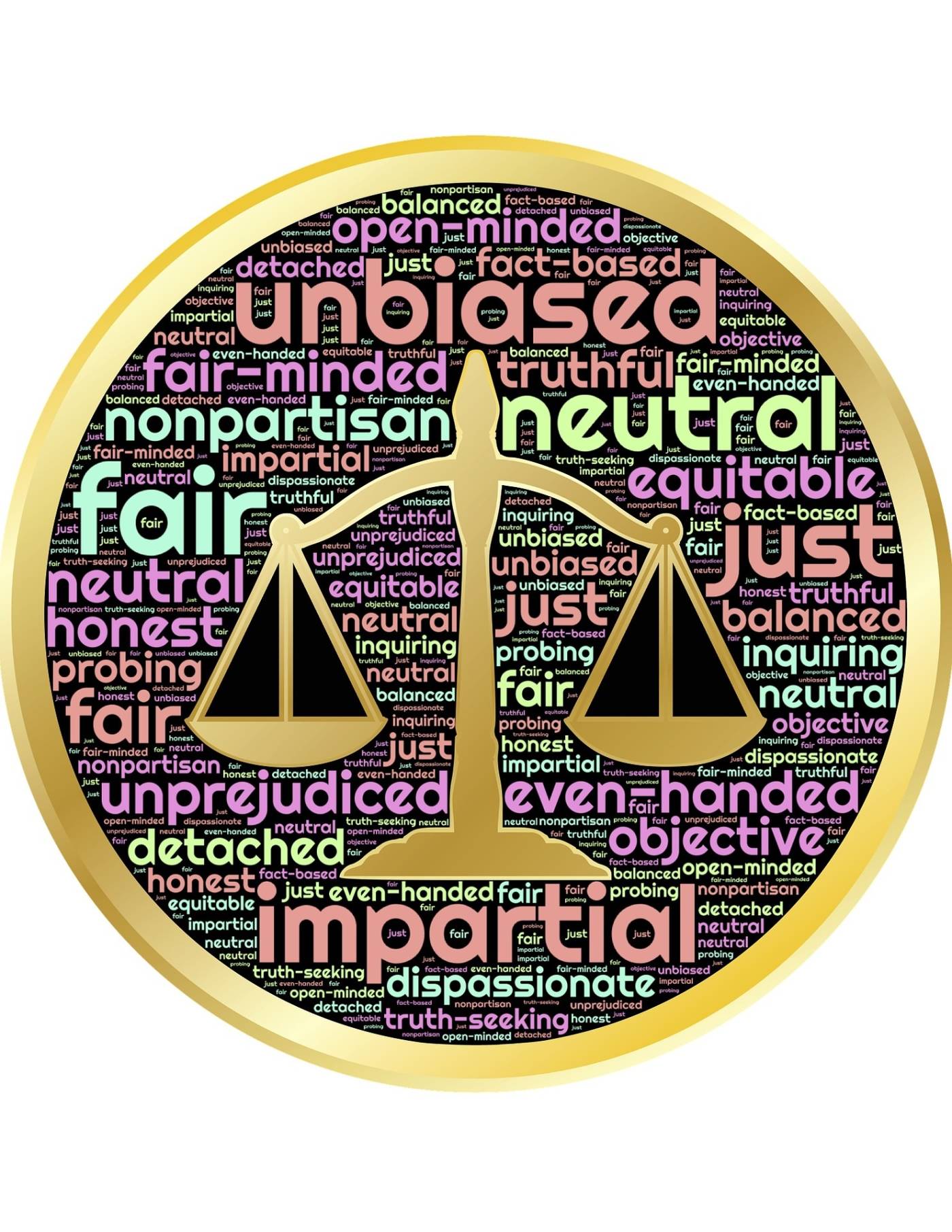 Here to Lead the Way Through Your Most Serious Financial Struggles.
Debt Elimination & Restructuring
Contrary to what many people believe, filing for bankruptcy does not have to be the end of your financial freedom or a negative mark you carry with you for the rest of your life. I can help you understand the different options bankruptcy can give you as you seek to get rid of your debt and create an opportunity to pursue a more stable future.
Foreclosure Defense & Litigation
The prospect of losing your home can be frightening. Even in the midst of serious financial problems, there are steps you can take to protect your homeownership as you fight to keep what is yours. From our initial consultation through any potential litigation, I am ready to stand by you every step of the way to help you seek a satisfying resolution.
High-Quality Legal Representation with a Personal Approach
---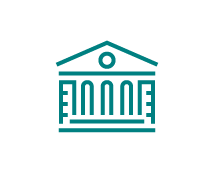 Real Experience
With a track record stretching back three decades, I have the insight to help you seek solid a path forward.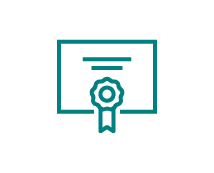 Creative Solutions
I know that no two clients or their financial situations are exactly alike. We will create a strategy that suits you.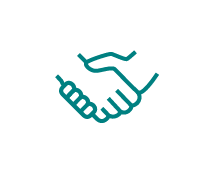 Good Relationships
I pride myself on being able to build strong connections with clients and colleagues throughout the industry.
Providing You with Strength to Weather Your Financial Storms
Being faced with filing for bankruptcy or having your home go into foreclosure can leave you feeling overwhelmed or hopeless about how to fix the situation. Your debts have piled up, you can't gain any ground on making payments, and things only seem to get worse. Fortunately, even in the most serious financial situations, there is help available when you turn to an experienced bankruptcy & foreclosure defense attorney. When you need help, I'm here for you.
Since 1990, I have dedicated my work to helping individuals and families find their way through complex problems that arise from financial debt. Though the bankruptcy process can be challenging, it can provide you with opportunities to wipe your slate clean and set yourself up to rebuild your finances and move into a more peaceful future. If you would like to learn more about Chapter 7, Chapter 11, Chapter 13, and other options, contact me today and learn what bankruptcy can do for you.
Your financial debt can become such a problem that your very home could be at risk. The last thing you need to worry about on top of your mounting debt is the possibility of losing the place where you live. I can give you the legal guidance and knowledgeable direction you need to defend your home from foreclosure and fight to retain your rights. I am ready to stand with you with skilled foreclosure defense. Protect your home and your family's future with my help.
These types of life challenges are difficult and can have a significant impact on your future. With so much at stake, having a knowledgeable attorney by your side can make a big difference. If you are in Sunrise, Boca Raton, Wilton Manors, and Fort Lauderdale, and you need to speak with an attorney about bankruptcy or foreclosure defense, contact me at Simpson Law Group in Sunrise, Florida today and schedule a free consultation.